Nadji.Bi Sénégal

L'Éléctricité Facile pour Tous !
Design & Made in Africa, Made by Africans, Made for Africa and for the World!
Fondé en 2014 au Sénégal, Nadji.Bi Group (Nadji.Bi), est une entreprise innovante développant des solutions solaires à impacts pour les chaînes de valeurs agricoles (production et transformation), ainsi que pour les améliorer les conditions de vies de ses utilisatrices et de ses utilisateurs.
Disposant d'un centre de Recherche et Développement (R&D) et d'un centre de fabrication à Mbour Sénégal, Nadji.Bi dispose également d'un centre de formation et d'incubation à Dakar, Sénégal : QualiSolaire Sénégal.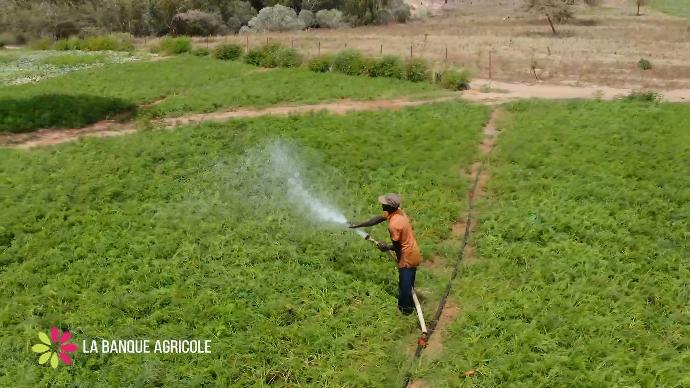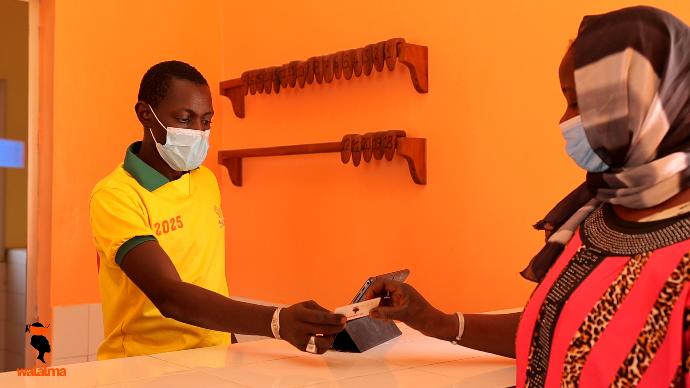 Réseau de Hubs Solaires Connectés de Services Off-Grid
Réseau de hubs connectés de services Off-Grid (hors-réseau) supportés par Efficiency for Access comprenant nos décortiqueuses solaires, nos moulins solaires, nos congélateurs solaires, et nos autres services, accompagnées de nos solutions digitales de paiement et de contrôle à distance.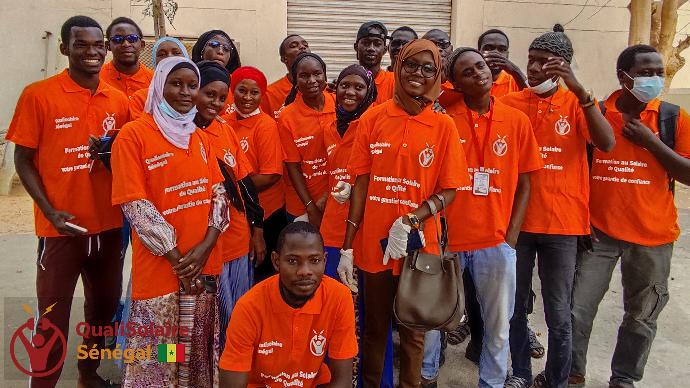 Responsable installations solaires - H/F - "NADJI BI Sénégal", Poste basé à Mbour, Sénégal NADJI BI Sénégal recrut… https://t.co/xCSwJmnbnL

NADJI BI Sénégal recrute un(e) Technico-commercial - H/F - "NADJI BI Sénégal", Poste basé à Mbour, Sénégal.… https://t.co/Xjn7Z44l9A


LBA Lance Woomal Mbay, Une solution de pompage et d'irrigation solaire connectée . Dans la dynamique de promouvoi… https://t.co/rwVQGBQzZH


En présence de M. Abdou Karim SALL, Ministre de l'Environnement et du Développement durable; Le Centre Mondial sur… https://t.co/1iOzEVpynn