Nadji.Bi Sénégal

Easy Solar for Everyone!
Design & Made in Africa, Made by Africans, Made for Africa and for the World!
Founded in 2014 in Senegal, Nadji.Bi Group (Nadji.Bi), is an innovative company developing impact solar solutions for agricultural value chains (production and processing), to improve the living conditions of its users.
With a Research and Development (R&D) center and a manufacturing center in Mbour Senegal, Nadji.Bi has also a training and incubation center in Dakar, Senegal: QualiSolaire Sénégal of Dakar.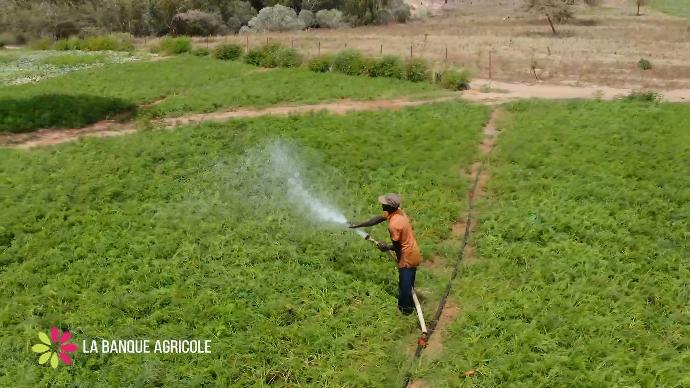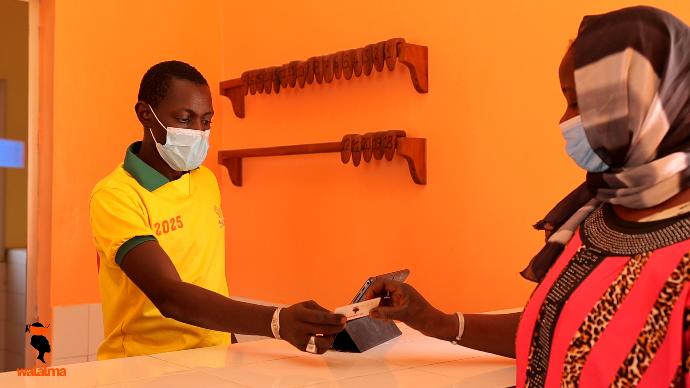 Network of Connected Solar Hubs of Off-Grid Services
Network of connected hubs of Off-Grid services supported by​ Efficiency for Access including our solar hulling machines, our solar milling machines, our solar freezers, as well as our other services, along with our digital payment and remote monitoring & control solutions.​