Nadji.Bi

L'Éléctricité Facile pour Tous !
Discover our company, our products and our solutions.
Design & Made in Africa, Made by Africans, Made for Africa and for the World!
Established in 2014 in Senegal, Nadji.Bi Group (Nadji.Bi) is specialised in Research & Development and in industrial manufacturing of impacts solar solutions, in rural as well as in urban area, and for households or agricultural uses.
Nadji.Bi is the first solar solutions manufacturer based in African continent to receive a prestigious quality verification from « Lighting Global » issued by IFC-World Bank group, proving the quality and the reliability of the R&D and innovation work of Nadji.Bi Group teams.
Nadji.Bi, is currently growing, and is defining itself as an industrial collaborative platform, working with partners such as :
Universities and Engineering schools of the region and abroad to support its R&D projects,

Local financial institutions, regarding the support of the downstream market of distirbution and installation of its solar solutions designed and manufactured by Nadji.Bi,

Local communities and organizations, supporting their development projects,

International organizations, supporting their development programs,
Our local manufacturing is a warranty of having better solutions adapted to local specificities, less expensives than imported solutions, and with better quality
Made by Africans
---
African creativity and engineering serving social and economic impact, our innovations nos innovations revolutionize usages and practices of their users.
Profitable solutions for all your needs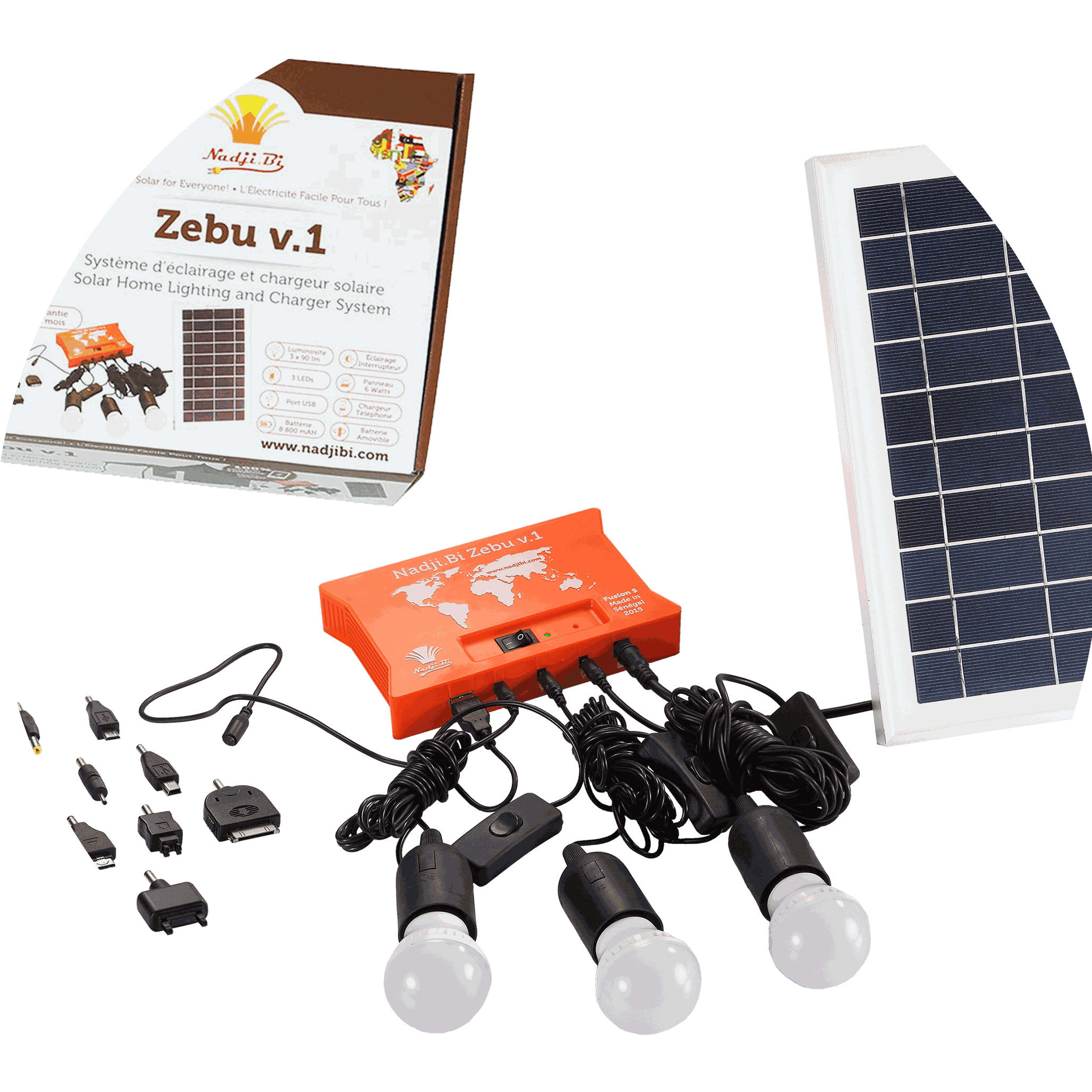 Mini solar kits, off grid and hybrid residential solutions, solar streetlights and solar lamps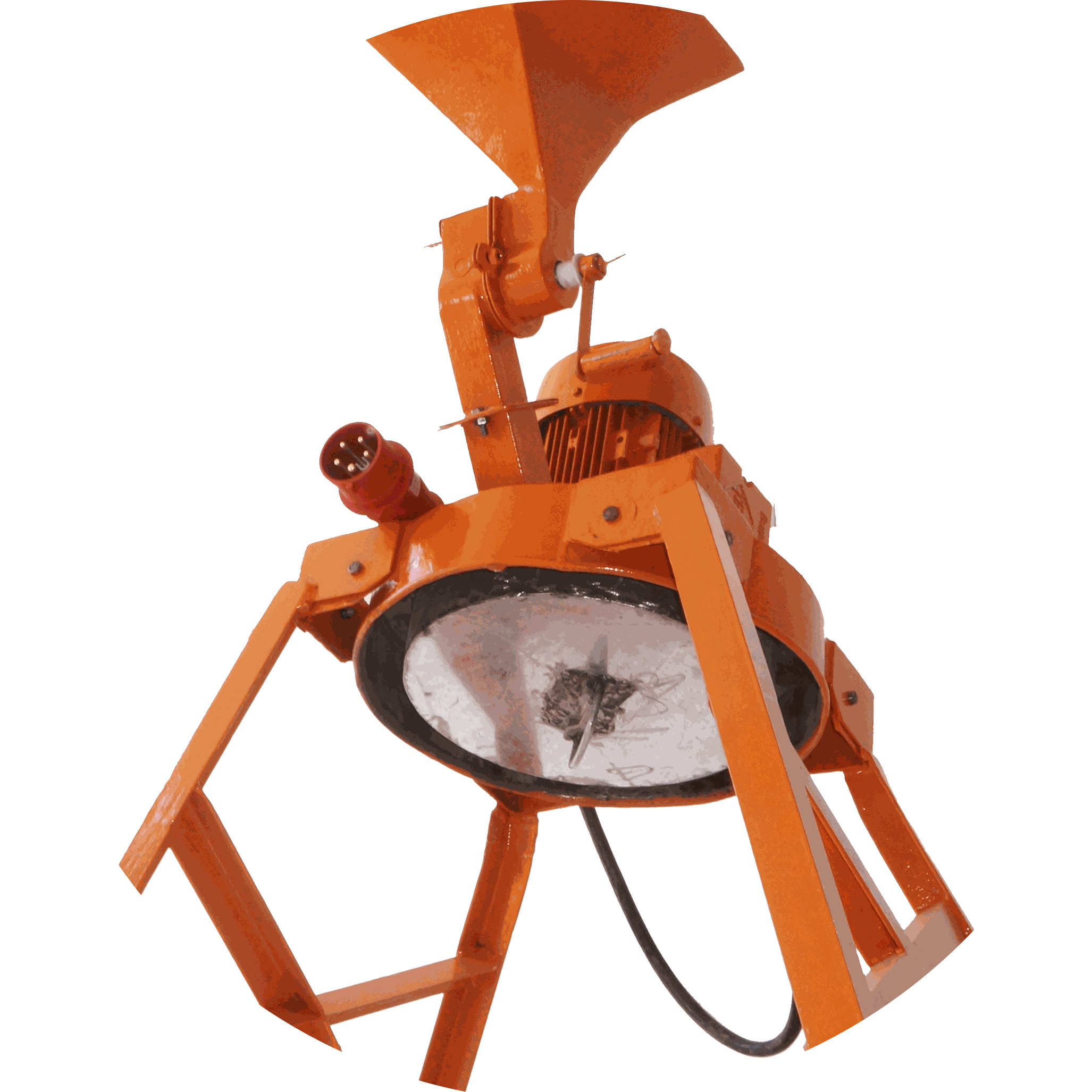 Solar cereal mills, solar water pumps, solar freezers and solar various machines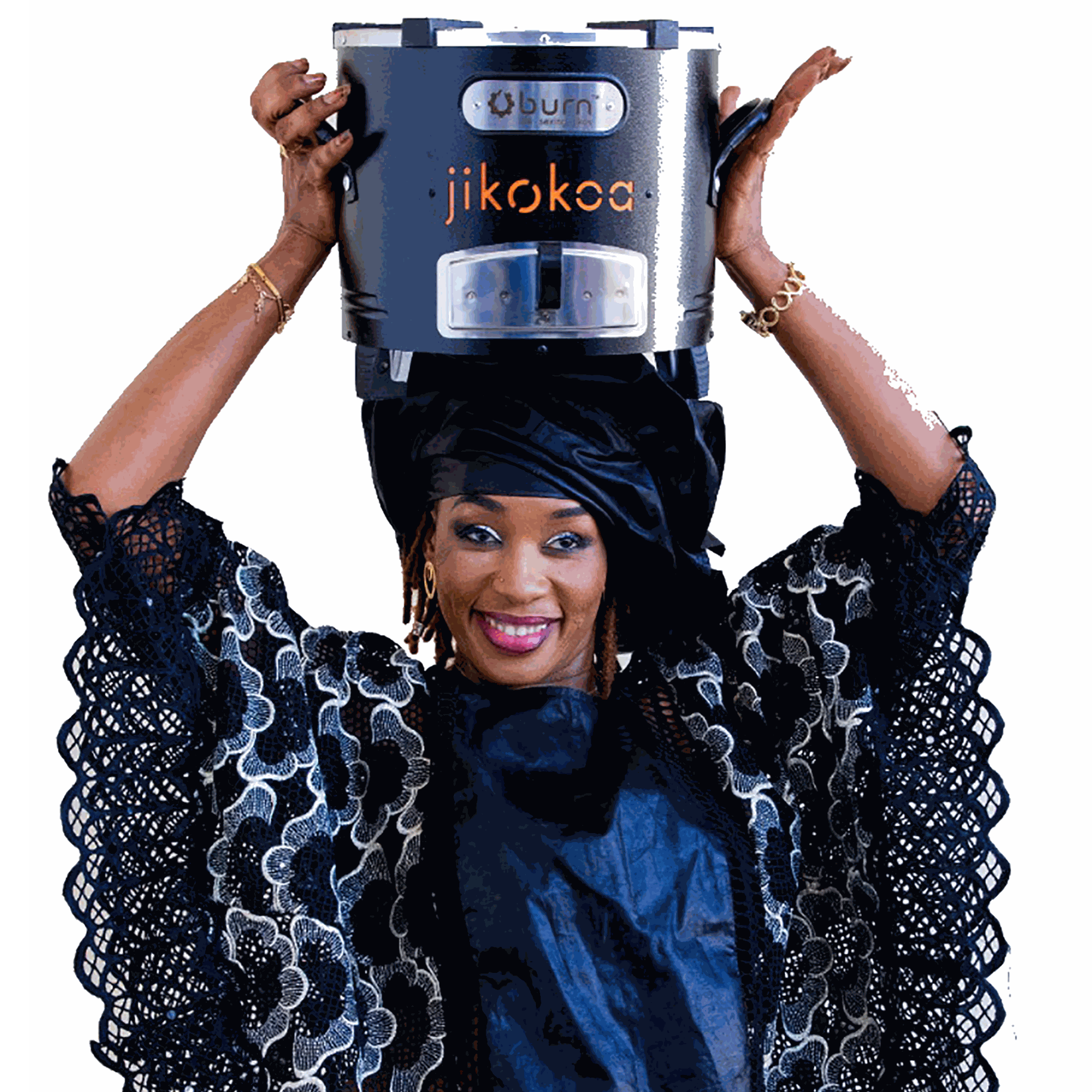 Super efficient cookstoves and other cooking solutions
Training & Incubation on Solar Entrepreneurship in Senegal
"QualiSolaire Sénégal": a training & incubation program on solar entrepreneurship in Senegal, in partnership with the PDCEJ (Support Project for the Development of Skills and Youth Entrepreneurship in Promising Sectors (PDCEJ), an initiative of the State of Senegal, supported by the African Development Bank (ADB), through the African Development Fund (ADF), and implemented by the Ministry of Employment, Vocational Training and Handicrafts (MEFPA). More details here