Our Group
a modern pan-African group is open to the world
We are a team of dedicated professionals, aiming to improve everyone's life through our innovative products and solutions. We build connected and smart solar solutions to solve the challenges of our continent.
Our work spans various areas, including research and development, university partnerships, industrial manufacturing, the creation and integration of digital and connected solutions, and the development of agricultural value chains. Nadji.Bi serves as a robust industrial and collaborative platform dedicated to sustainable development.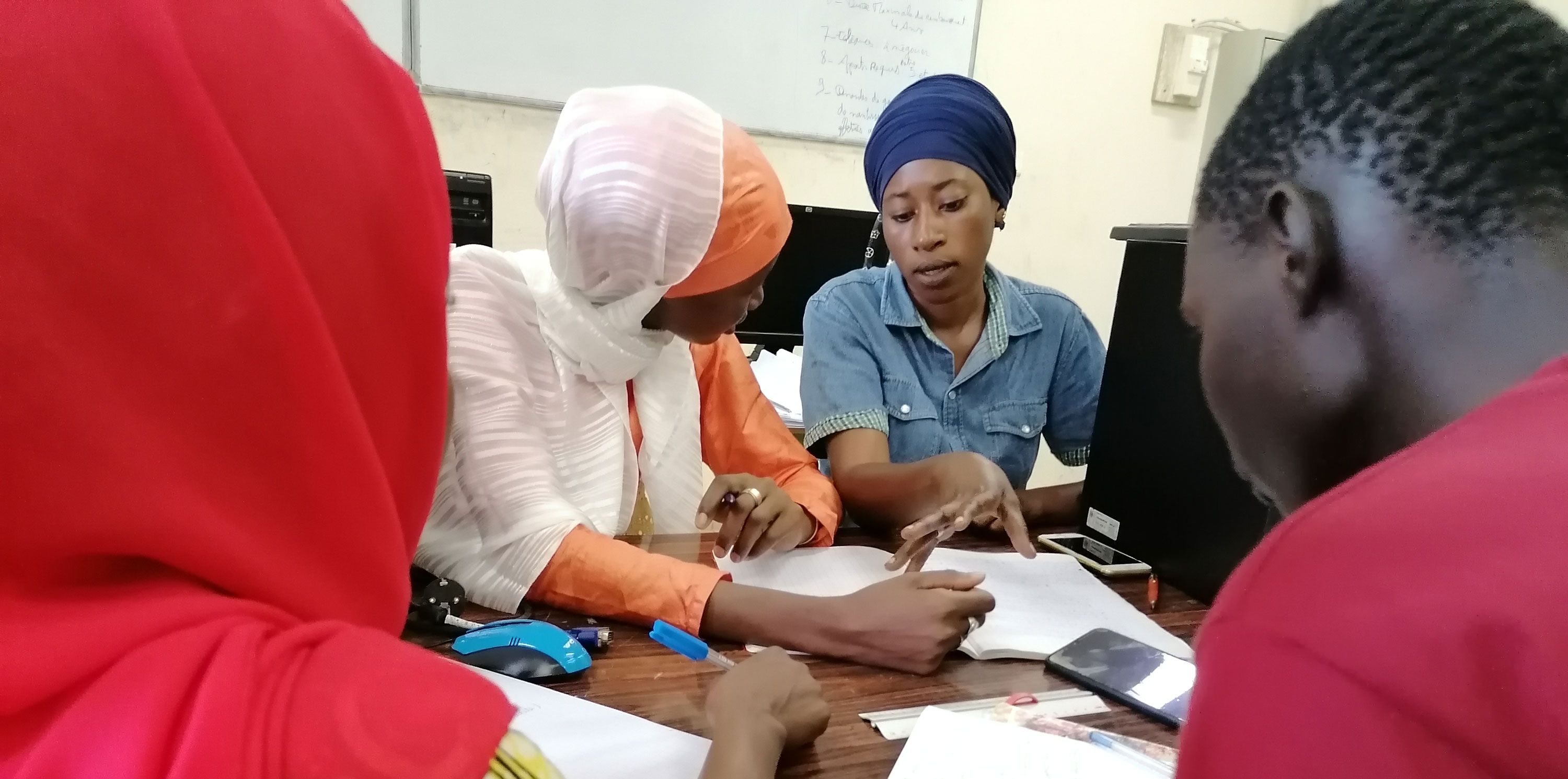 2022

Launch of Woomal Mbay
Launch of Woomal Mbay in partnership with LA BANQUE AGRICOLE, and USAID-funded West Africa Trade & Investment Hub: technical and banking offer for the mass distribution of connected solar pumps in vegetable farming production areas in Senegal.
2020

Launch of Walalma: a network of off-grid solar service centers in Senegal, initiated with the support of Efficiency for Access; offering, among other things, hullers and grain mills (millet, sorghum and corn), as well as cold services (refrigeration and freezing); operating with our digital payment, control and real-time management solutions.

2020

Launch of QualiSolaire Senegal: a vocational training and incubation center for solar entrepreneurship supported by the African Development Bank (ADB) through the PDCEJ and located at the Centre de Formation Professionnelle et Technique Sénégal-Japon (CFPT-SJ) in Dakar, Senegal.

2019

1st prize in the Seedstars Gambia competition for a smart-agriculture project

Winner of the 1st EDF Africa PULSE Senegal prize for a smart-agriculture project

2018

Winner of the UNDP innovation competition for a connected solar eco-village project
Winner of 2nd prize in BOAD's innovation competition for a smart-agriculture project

2017

Founding of Nadji.Bi Group SA, a holding company

2016

Lighting Global certificate issued by IFC for Nadji.Bi Zebu v.1 pre-electrification mini-kit (SHS)

Launch of the 1st solar mill for cereals (millet, sorghum, corn): Nadji.Bi Sunguf v.1

2015

Launch of the 1st pre-electrification solar mini-kit (SHS) Nadji.Bi Zebu v.1

2014

Founding of Nadji.Bi Senegal